Your furry little friends are part of your family. So when you go out to travel to your favourite destinations, you want to bring your four-legged pet along with you for some added fun and bonding. Being a responsible pet owner requires you to prepare before your departure. And that means you have to provide all the necessities for them to be able to have a seamless flight.
Visit The Vet
Tell your veterinarian about your travel plans immediately.  A visit to the vet's office is essential to make sure your pet is healthy and fit for travel while also meeting  the requirements of your destination. These requirements may include the following:
Pet passport

Relevant Vaccinations

Microchip Documentation

Permits

Health certificate
Your Pet's Comfort Is The Priority
A flight can be the most stressful experience for your pet, so safe flying starts with you, the owner. Try following these simple tips, so you and your pet will both fly with less stress and a whole lot of comfort. 
Ensure that they are used to their carriers before flying

Consider flying with a pet-friendly jet charter

Pick the most appropriate arrival and departure times 

Bring a chew toy for take-off and landing
Unnamra Aviation for Pet Travel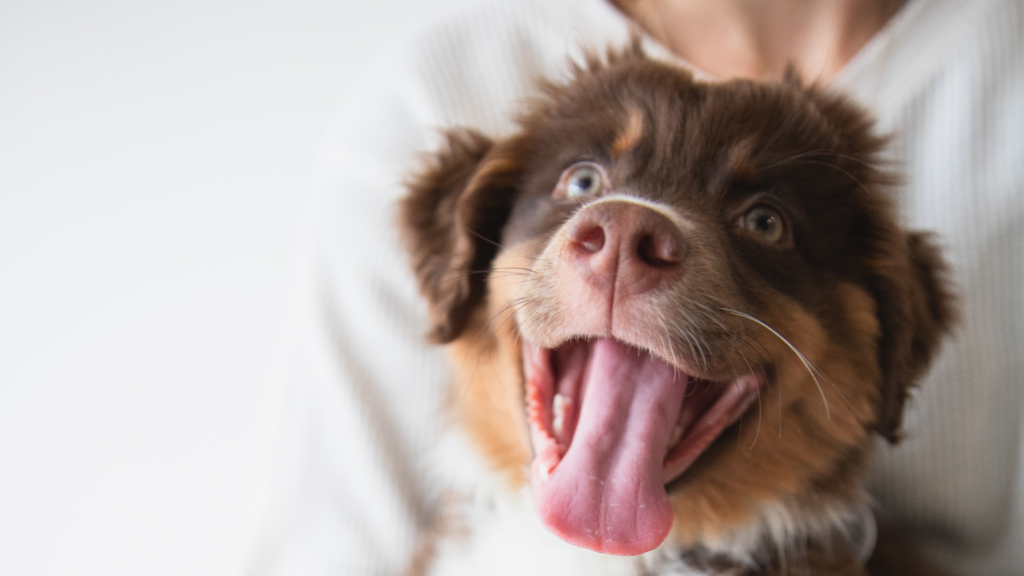 There's no need to leave your pets at home. You can bring them with you privately, and that's possible with Unnamra Aviation. With over 40 years of collective experience, we know our way around handling pets on board and we're excited to fly new ones anytime!
What are the benefits of flying with your furry friend on a private jet?
Comfort — compared to commercial flights that put your pets in-hold, we allow them to be in the aircraft cabin with you

Reduced stress — pets will feel more relaxed and calm during the entire flight as they have you by their side.

Fly anytime, anywhere — unlike commercial airliners, there are no weight restrictions for pets on private jet charters
Guaranteed to keep the process as smooth and transparent as possible, the Unnamra team works closely with operators, airports, and other agencies for every location you embark on. 
Our team is available 24/7 to find the perfect private flights for you. Once booked, Unnamra Aviation will guide you through pet travel regulations and documentation so you can travel without any hassle.
For more information on customs rules of your selected destination, itinerary, and other travel concerns, give us a call and we'd be more than happy to discuss everything with you, step by step!
To inquire about personalised pet-friendly travel, please contact us at: 
Mauritius
+230 5 970 8863
sales@unnamra-aviation.com
Abu Dhabi
+971 52 909 9131
sales@unnamra-aviation.com
Johannesburg
+27 82 676 2950
sales@unnamra-aviation.com