Seek and you shall find: there are an immeasurable amount of wonders around the world that have yet to become an overly-populated tourist destination. So we have chosen our top hidden gem destinations to visit in 2023, as your top-picked private jet charter. We only suggest the best!
1. St. Moritz, Switzerland
St. Moritz is known as one of the most luxurious and hidden gem holiday destinations in Europe. Going back all the way to 1864, this quaint city birthed the concept of 'Alpine tourism'! It is now considered the pinnacle destination of luxury ski resorts for adventurous travellers who want to be one with nature, while enjoying all the beauties that St. Moritz can offer. 
This Swiss city is absolutely tailored for 'glampers' as well. With mineral springs that were discovered over 3,000 years ago, it has become a hotspot for summer vacationers and avid spa-goers as well. Not only great for families and single individuals alike, as well as being a luxury destination with regards to activities, but it is booming with fantastic nature. St. Moritz has over 23 scenic trails for hiking and trekking that will enable you to rejuvenate your mind, body and spirit. 
Arriving by private jet is an ideal mode of transportation to experience St. Moritz in all its glory from the skies, while avoiding multiple flights and train stops. As you descend, you will be welcomed into the arms of the stunning Swiss Alps, awaiting you to enjoy your holiday to the fullest in serenity. 
2. Azores Islands, Portugal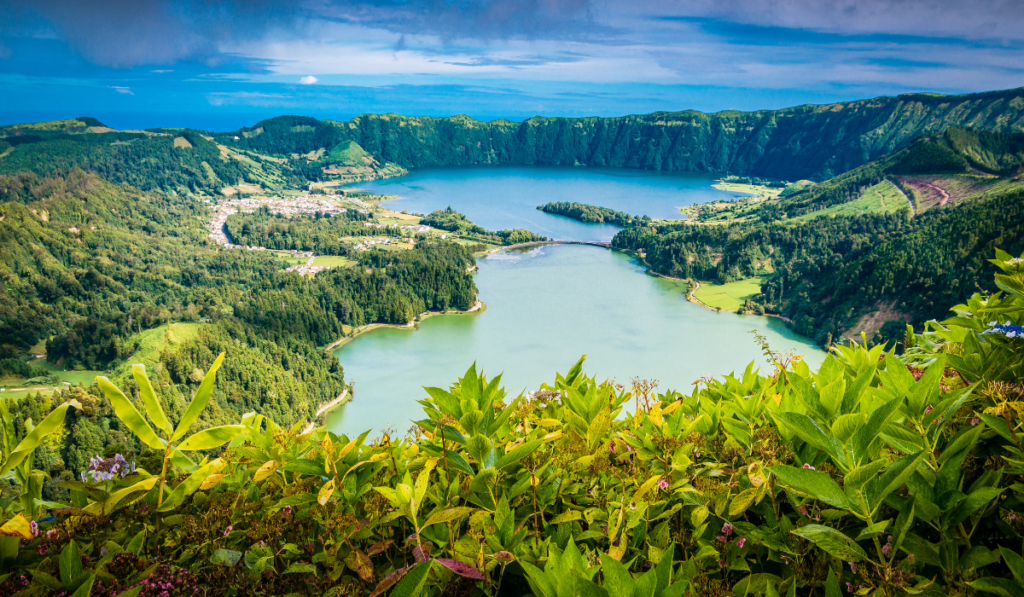 This archipelago will take your breath away. Situated in the middle of the Atlantic ocean, the Azores Islands are an undisputed underdog when it comes to island vacations. Being part of Portugal, the Azores encapsulate a beautiful contrast between island living and European infrastructure, with activities and sights to behold that are beyond your imagination. 
Upon arriving, a must-see visit is Ponta DelGada, on São Miguel Island. With colonial architecture intertwined with authentic isle landscapes, you can indulge its culture and various water-related activities such as jet skiing, yachting and more. 
One of the most sought-after activities is dolphin and whale watching. The best time to spot these awe-inspiring aquatic creatures, such as the Sperm Whale, Fin Whale, Bottlenose dolphin, Atlantic spotted dolphin and Risso's dolphin, is in the months of April, May & June, during their migration period. Truly a stunning experience. 
You can also experience various excursions that allow you to visit the hot springs in the Furnas valley, have a guided walk to Lagoa do Fogo and much more! This destination is truly an adventure that you will not forget that can be reached by private jet. 
3. Chubu, Japan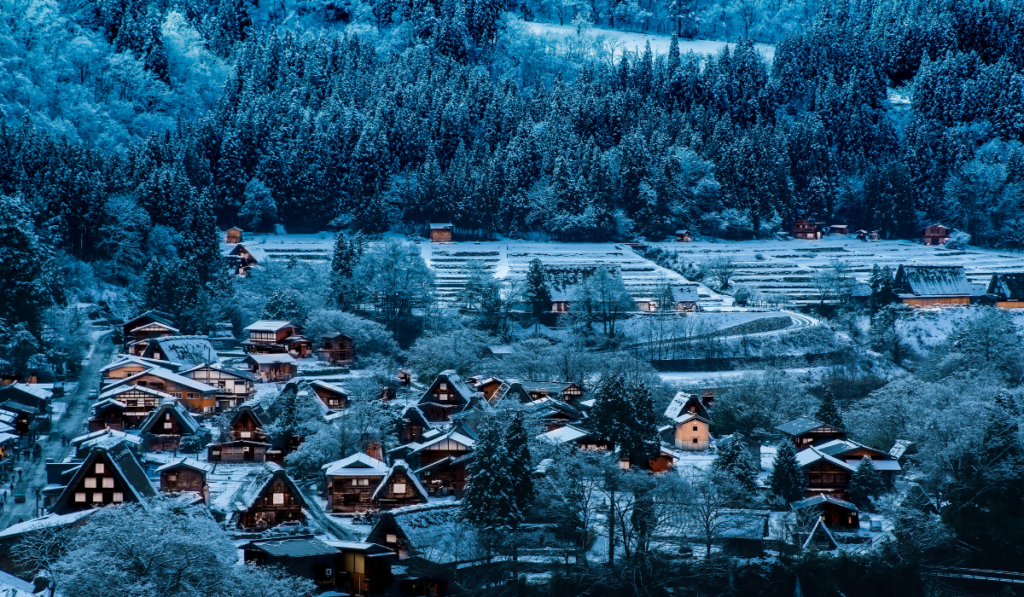 Home to one of the most remarkable landmarks known as Mount Fūji, Chubu in Japan is a once-in-a-lifetime must-visit destination for holiday lovers looking to take the off-beat path. 
A source of inspiration for famous anime movies, Chubu has wonders waiting for you to experience. As previously mentioned, you can indulge in a guided tour of Mount Fūji that will reignite your senses and get in touch with the beauty of this far-east landscape. You might also choose to explore thousands of years of history with a visit to Matsumoto-jō Castle or Ise Grand Shrine. 
One huge attraction is, of course, the food culture in Chubu. Indulge in a variety of restaurants and cafes that shout luxury and will enable you to experience only the finest and most authentic Japanese cuisine. It is ideal to reach Chubu by private jet, to Chubu Centrair International Airport, which will let you begin a journey of fantastical heights!
Looking for a private jet charter to reach your dream holiday destinations? Don't hesitate to contact us for your carefully curated itinerary and trip!
Mauritius
+230 5 970 8863
sales@unnamra-aviation.com
Abu Dhabi
+971 52 909 9131
sales@unnamra-aviation.com
Johannesburg
+27 82 676 2950
sales@unnamra-aviation.com