SERVICES
Group Charter
The Unnamra Aviation team have the
expertise to arrange all types of group
charter services. We provide solutions
across the globe for various industries
such as music tours, sports teams,
government and corporate
organizations, work force logistics.
Sports Clubs & Teams
Traveling to games, tournaments & events is a huge part in every sport. From international football club charters to handball, cricket, and basketball teams.
We understand that traveling with a large team can be challenging and that is why we go above and beyond to ensure that our clients' needs are met from the moment they enquire about sports team charter flights, throughout all the planning stages through to the execution of the flight.
Music Tours
To maintain credibility and popularity, musicians have to get involved in tours and public appearances all over the world. Travel is a necessary but highly demanding part of their job. At Unnamra Aviation We understand that the music industry is a dynamic and fast paced business. We study every aspect of your trip including evaluating flight time, drive time between airport, venue and hotel, airport opening and closing times, and the 'out-of-hours' availability of customs and immigration staff, we understand all these challenges and know how to minimize the inconveniences.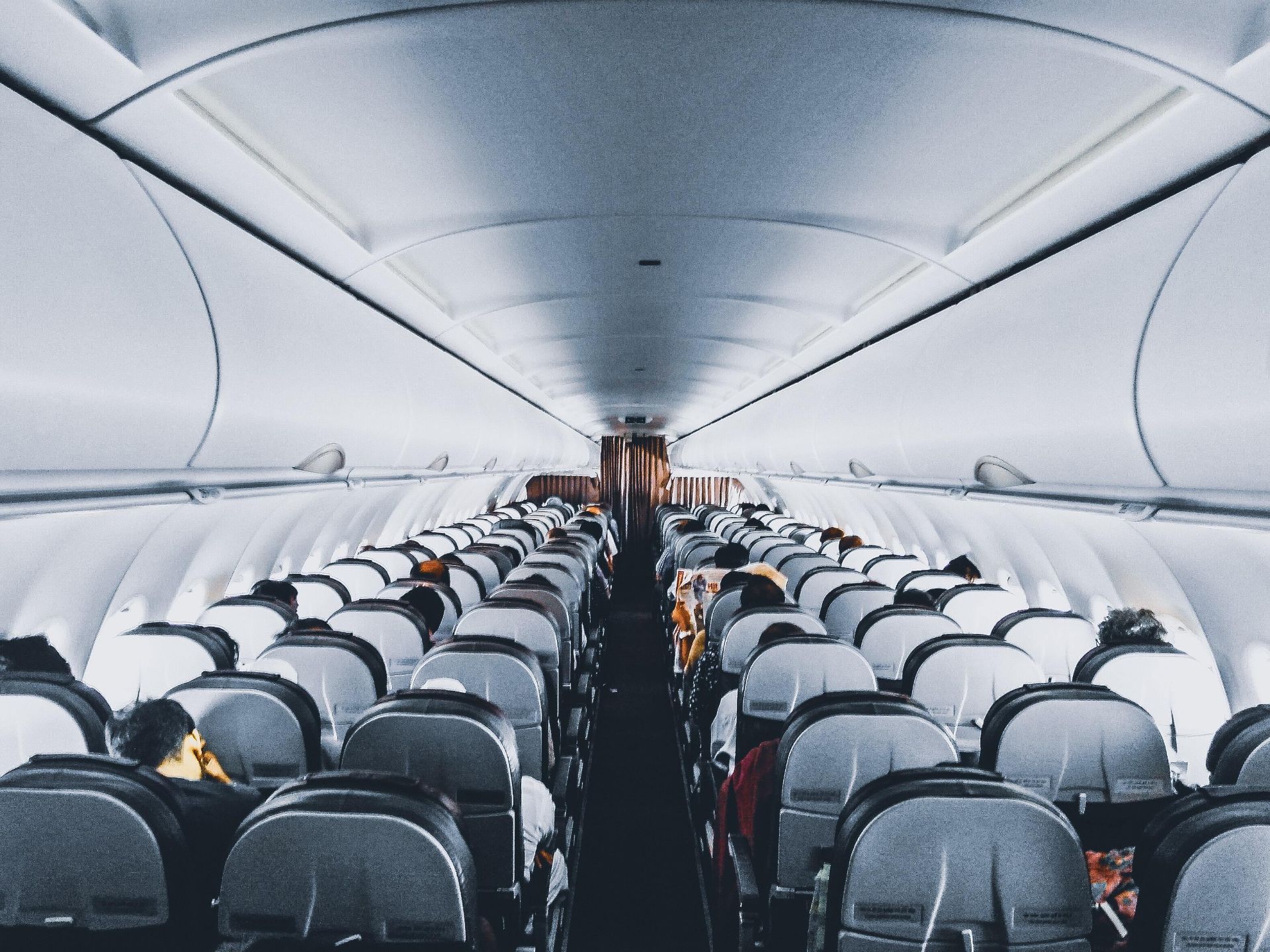 Government & Personnel Relocation
Benefit from our expertise in transporting personnel all over the globe and leave behind the complicated travel schedule with our group charters team, we can assist all government departments and NGOs in meeting their international transportation requirements, anywhere in the world. From diplomatic tours and personnel flights, through to large-scale evacuation after natural disasters, political unrest and corporate crises, you can be rest assured that your needs are met and exceeded. Whether it's for a time-sensitive project or for an emergency, we will meet the logistical demands of your requirements regardless of how complex they are.